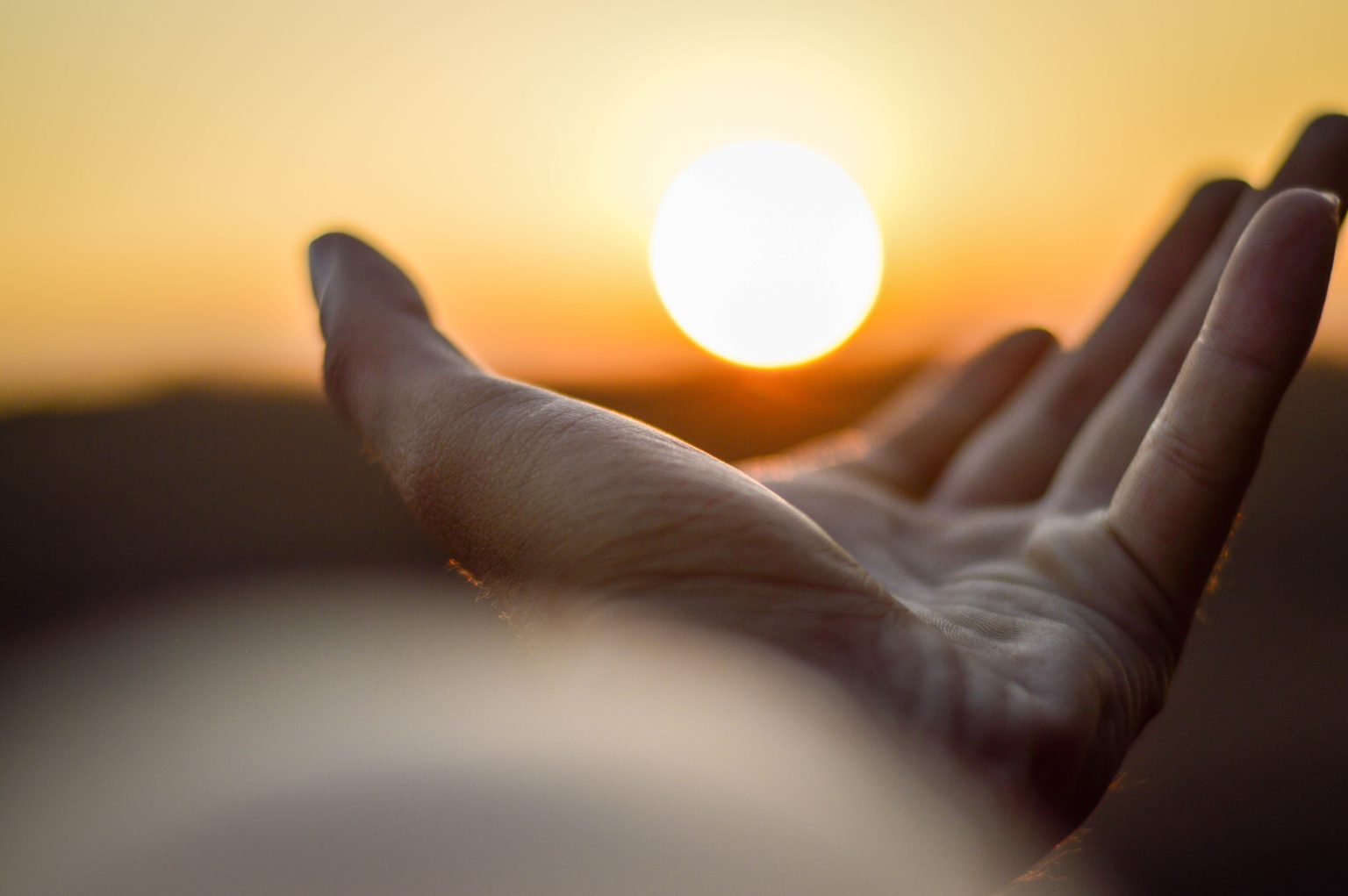 There is no question that COVID has, and will, affect business in profound and unseen ways. McKinsey & Co. has posted 52 updates covering specific examples of this influence. Leaders need to pivot and adjust to a business world that is on the precipice of deep, lasting change. We're not ever "going back to normal." Not as a society and not as an organization. How can leaders prepare for uncertainty while still leading with confidence and direction? Here are 5 critical elements that will be necessary to succeed in a post-COVID world,
Curiosity
Despite McKinsey's 52 updates, we have no idea of the changes we will see. When faced with dilemmas, conflict, and decisions successful leaders need to set aside (for a moment) their experience and MBAs. The old question "what should we do" will be replaced with "what wants to arise." Intuition and somatic sensing of the future will replace decisions made on authority and historical data. The ability to rapidly experiment, analyze, and change course will be paramount. Leaders will need to challenge their beliefs by asking "what if…?"
Confidence
The shift from knowing to adapting will require confidence and poise, but not from an authoritative position. Confidence that arises from "knowing what to do" keeps organizations stuck in repeating patterns. Confidence that arises from knowing how to explore will keep teams innovating. Teams aren't looking to be blindly led down a deeply-rutted road that's been traveled for decades. They need to create something new, to embrace uncertainty with the confidence of knowing how to solve problems.
Trust
With all of the uncertainty, trust becomes the solidifying force. In The Five Dysfunctions of a Team Patrick Lencioni posits that trust is the foundation of a successful team. And a study done by Google showed that psychological safety was the number one trait shared by their most successful teams. Therefore, leaders need to be unshakable. Additionally, team members need to hear leaders speak from their authentic selves, and they need a safe space to speak from their hearts as well- both to their leaders and their peers. Cultures of hidden agendas, unspoken truths, and mistrust will be even more disastrous.
Clear Goals
In order to create space for curiosity, and to form a foundation of trust, leaders must clearly communicate goals to their teams. Additionally, regular feedback needs to be in place. Above all, team members need to understand, in very specific terms, what is expected of them—and they need regular one-on-one conversations with their leaders. These discussions need to include encouragement, praise, a genuine interest in their development, and coaching to understand what roadblocks they face.
Self-Awareness
In summary, leaders need to understand themselves. How are you showing up for your team? How has the pandemic affected you and your mindset? Are you open to new possibilities and new ways of doing things? What are your values? It's important to take time to reflect on the changes you've gone through over the last 18 months, and what your goals are going forward. What's in your way?
These essentials require continuous development and reflection, as well as ongoing constructive feedback. That goes for leaders, teams, and individual contributors. "Business as usual" is a phrase that's not going to have relevance for a long time.